Any Fall Out Boy fans?

Well you can now buy this book written by a very good friend of the band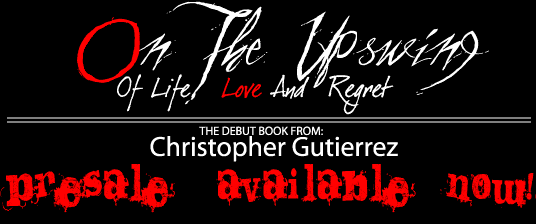 Go to askheychris.com for more details about the book, and who Christopher Gutierrez(more commonly known as "HeyChris") and why he's important, if you don't already know.
Comments: Read 2 orAdd Your Own.